Limone and its surroundings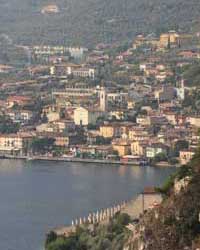 Limone sul Garda is a typical picturesque lombardian medieval town situated at the foot of the 1.975 meter high mountain range Tremalzo. Itīs unique, well preserved old houses, lemon gardens going back to the 1860īs and the old town with its narrow, cobbled streets, charming squares give a sense of being set back in time. Many visitors enjoy Limonethroughout the summer,it gives a lively atmosphere to the town and never feels that the place is too crowded.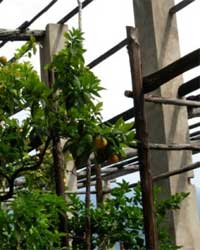 Link to Limone sul Garda Byportal:
visitlimonesulgarda.com
Link to English language page on the towns by the lake:
www.lagodigardamagazine.com
Click on the photo gallery above website, there are some super pictures from all the towns on Lake Garda.